Ask an Expert - Enabling Remote Production
Wednesday March 25th 5:00pm PT
** This webinar has passed. Please fill out the form to access the recordings.
In our first webinar we will share how we are working with AWS and other industry partners to bring you three remote collaboration solutions that can be implemented with your teams. We invite you to join us to share your remote production experiences, ask questions, and be part of the conversation.
As the virus puts physical distance between us, collaboration and community are more important than ever. For many, whether it is new or entertainment, sharing our stories will be crucial during the long isolation. We need to keep ideas and content flowing.
Speakers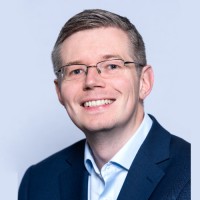 Stephen Tallamy
Chief Technology Officer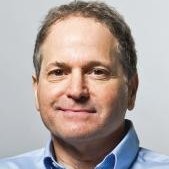 Andy Liebman
Founder, Chief Strategy Officer