Remote Production: Balancing Work and Self
Wednesday April 8th 9:00am ET
** This webinar has passed. Please fill out the form to access the recordings.
Join us with our special guest Zeb Chadfield, founder of the largest finishing house in the UK, to discuss his approach to collaborating with clients and teams remotely over the last nine years.
The discussion will be followed by an open Q & A session.
Speakers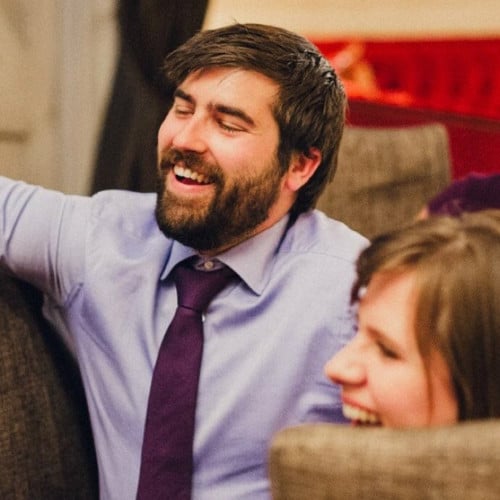 Zeb Chadfield
The Finishing Line, Founder/Finishing Artist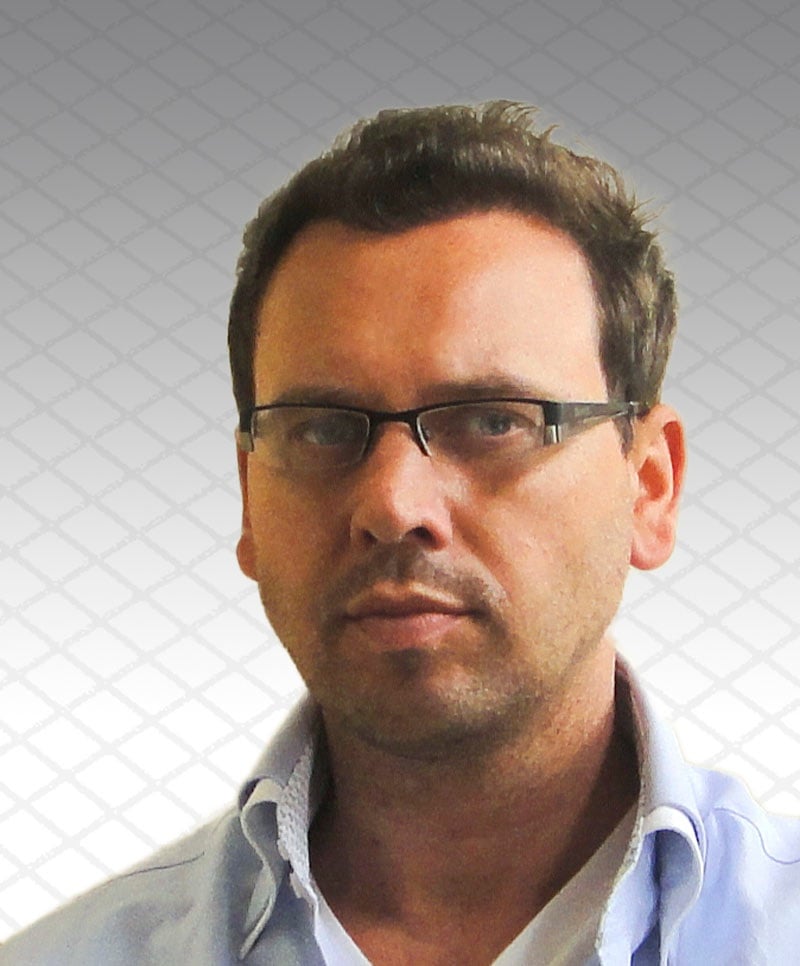 Lee Griffin
EditShare, Director of Product Marketing